Pattern Mood-Winners!
Thank you to everyone who participated in our November pattern challenge (co-hosts Jennifer Orkin Lewis, Michelle Allen and Kenzie Elston.)
There were close to 5,000 gorgeous posts!!! The judges had a really tough time narrowing down. We present to you… the winners!
Look for the next challenge coming your way in January!!! It will be another FUN ONE!!!​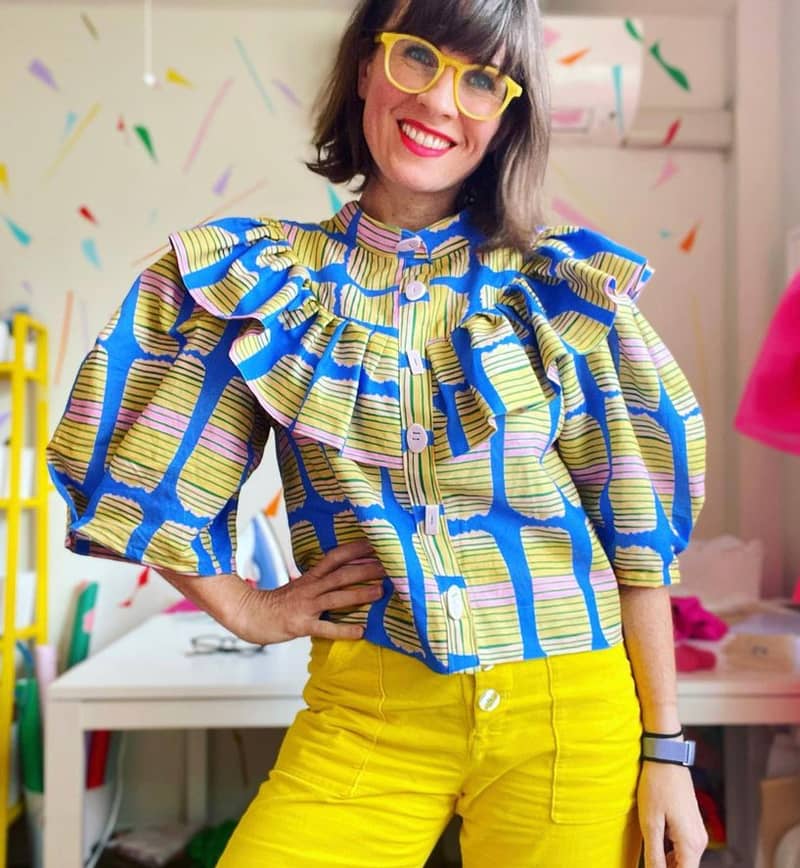 Judge Katie Kortman's Winner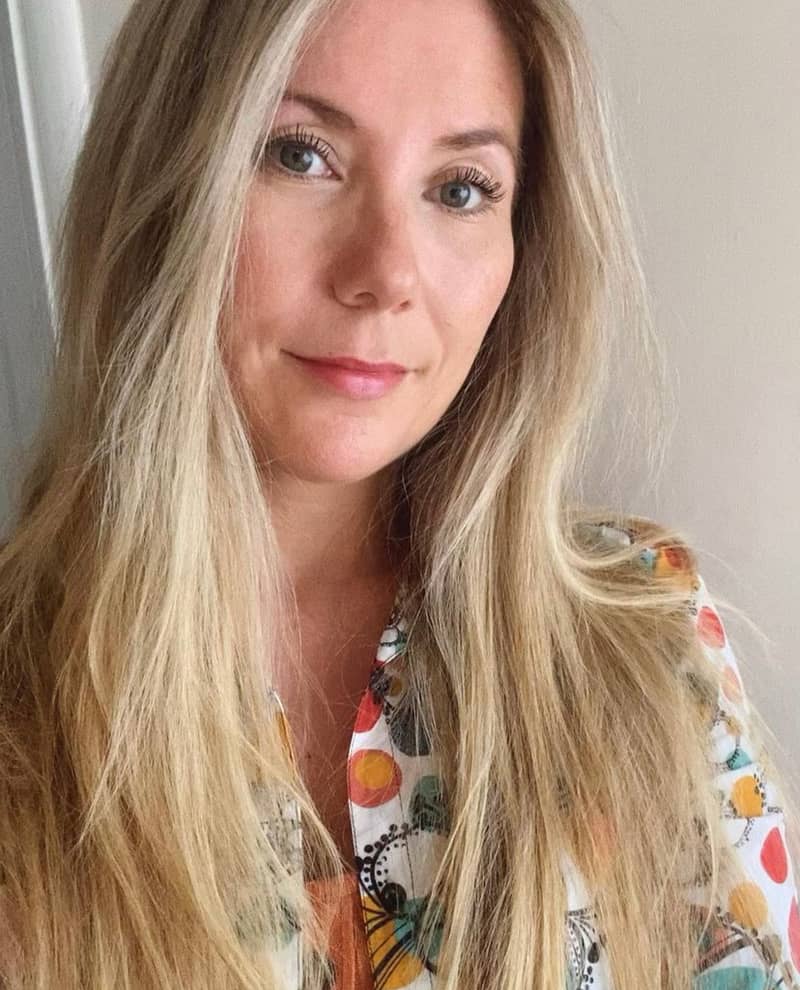 Judge Rachael Taylor's Winners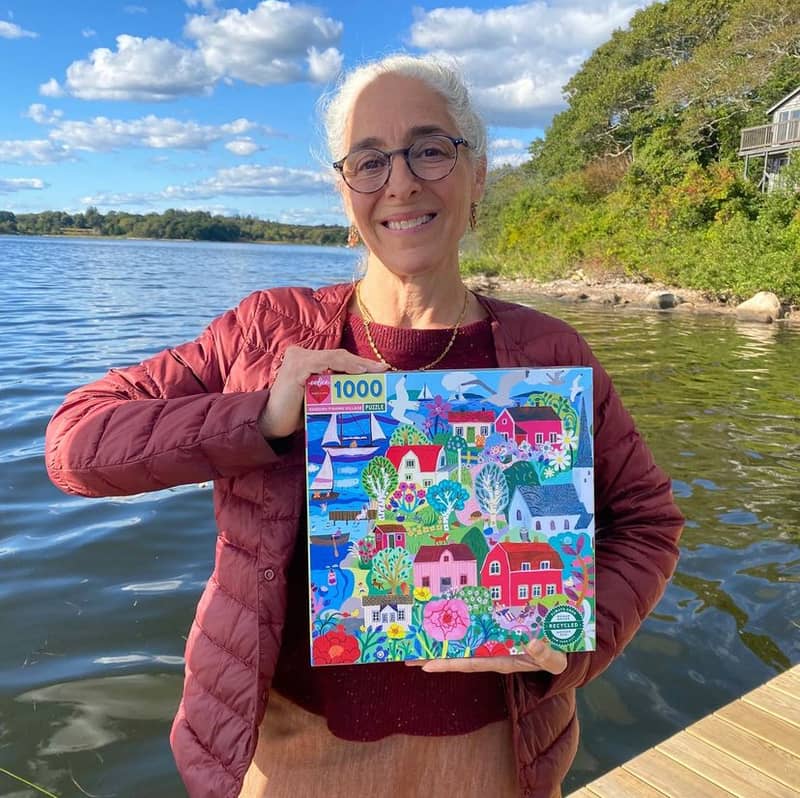 Judge Mia Galison's Winners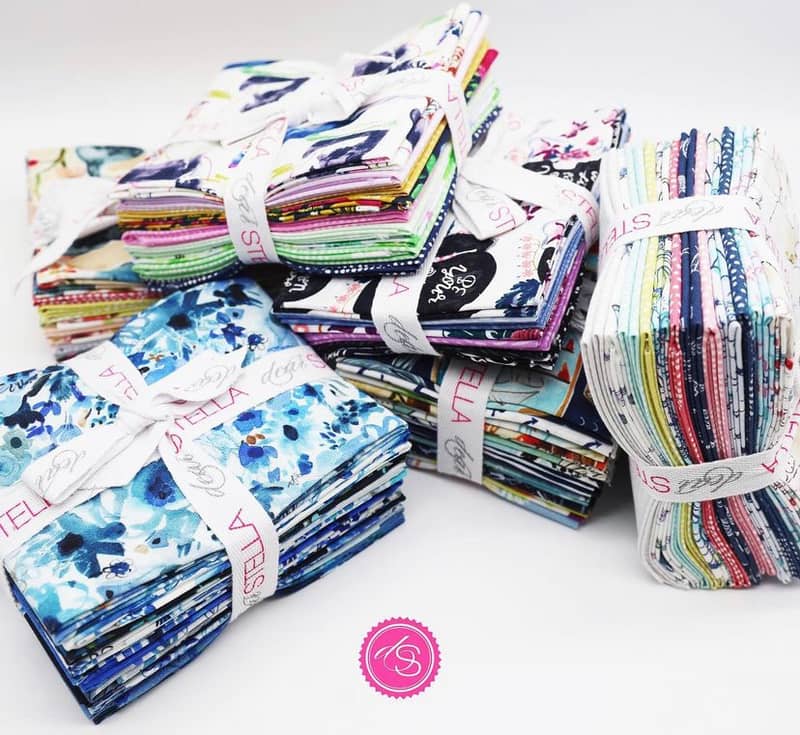 Judge Dear Stella's Winners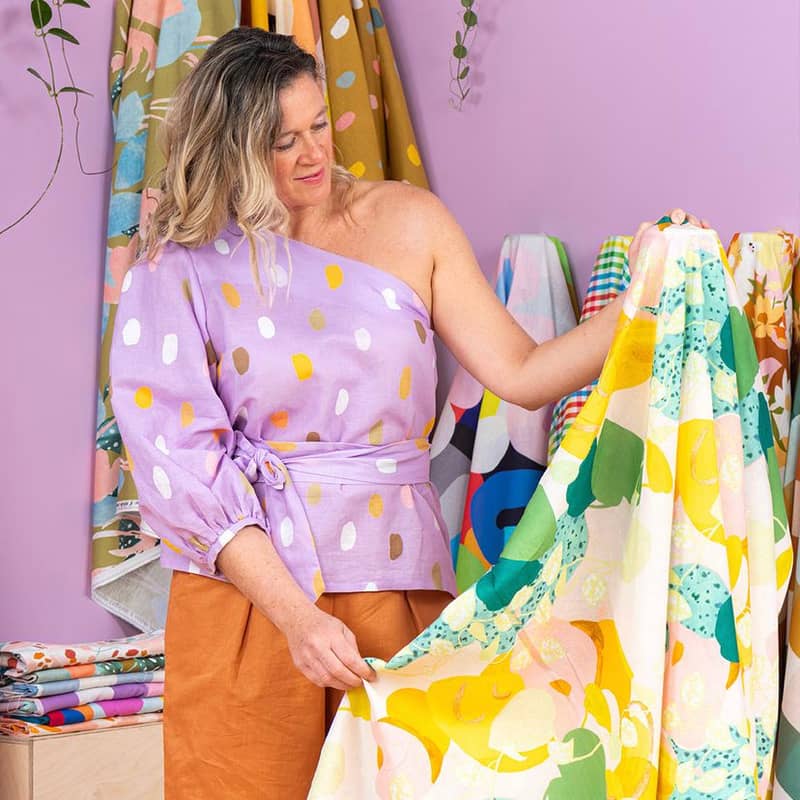 Judge Nerida Hansen's Winners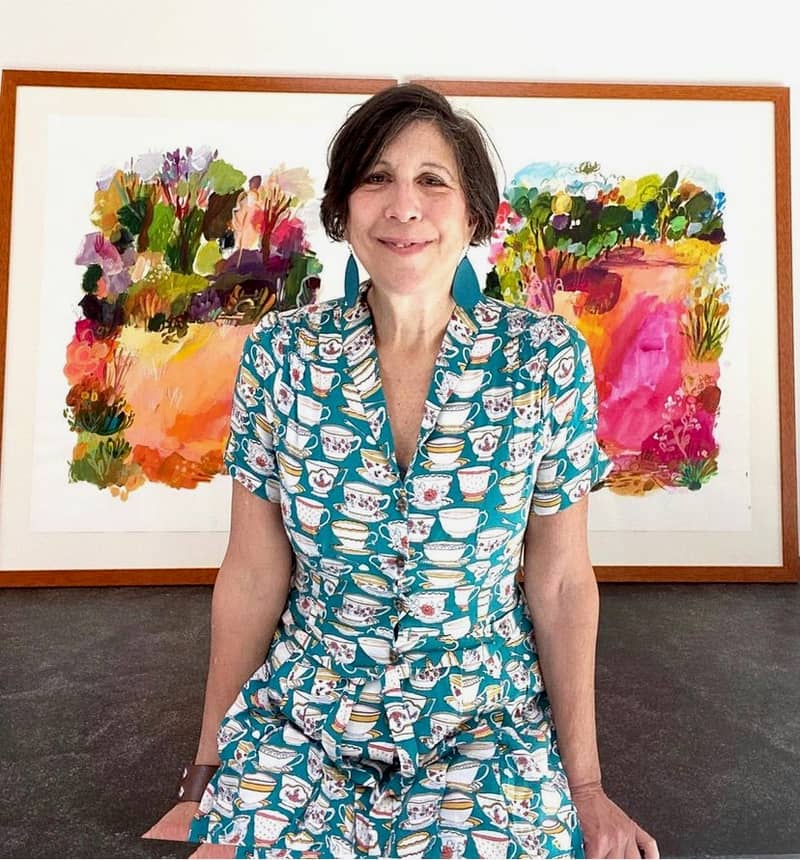 Judge Jennifer Orkin Lewis's Winners


Judge Kristin Powers's Winners​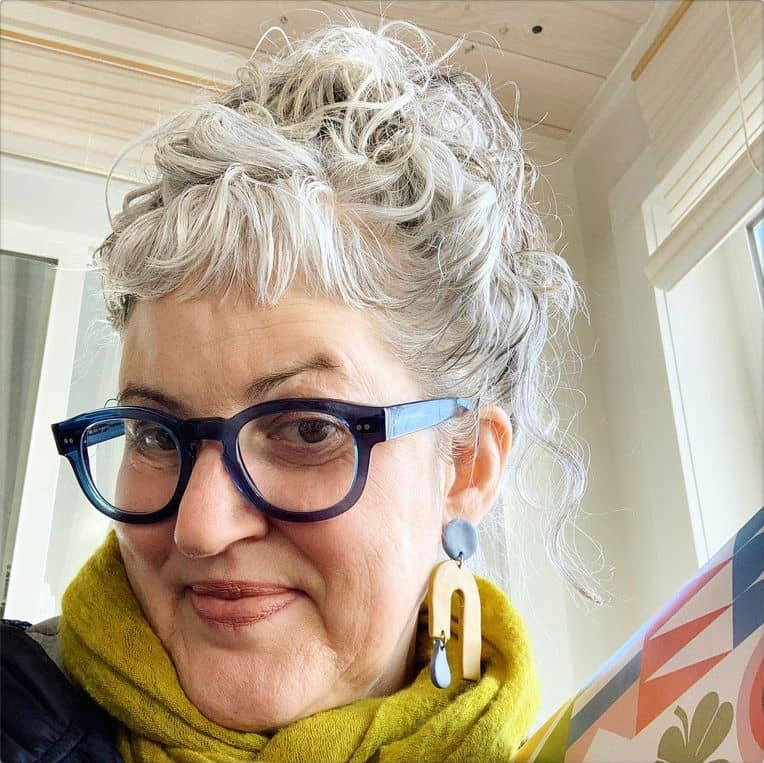 Judge Margo Tantau​'s Winners​


Congratulations to all the winners and thanks for sharing your beautiful work!​