HappyYouIn22 Challenge Winners
Thank you to the co-hosts for the January #happyyouin22 Instagram challenge!!
And thank you to everyone who participated in the month long creative challenge!! Wow… so much beautiful work!! Once again… you all made it very tough for our esteemed judges!
Below is a list of all of their favorites. I will be contacting each winner with more details and to gather contact information.
Again THANK YOU to all! Look for our next challenge in March… a new color challenge co-hosted with the amazing Este MacCleod.
---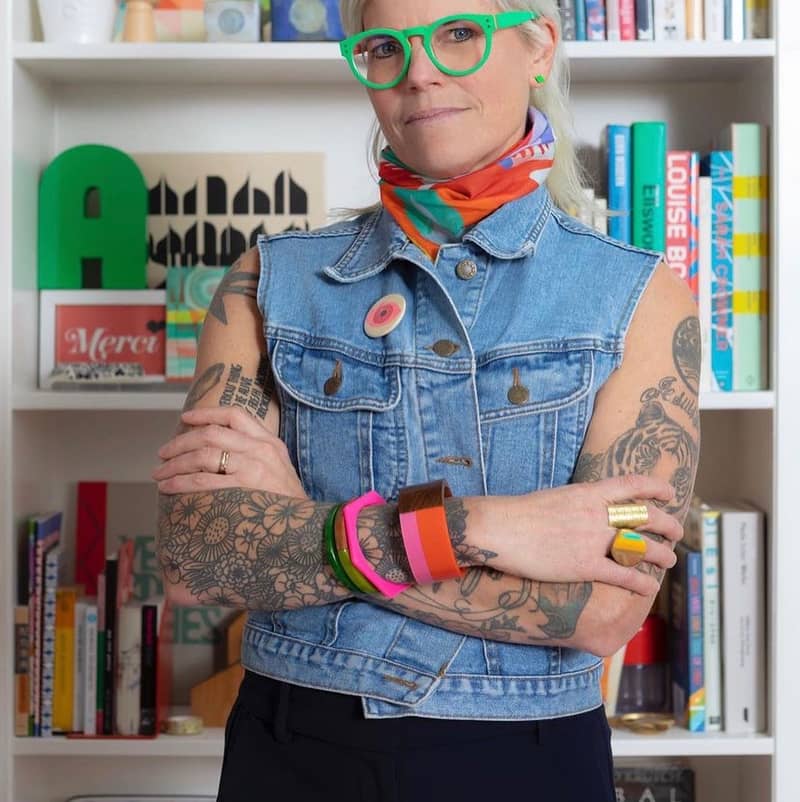 Lisa Congdon's Pick
Prize: any print or book from her shop
---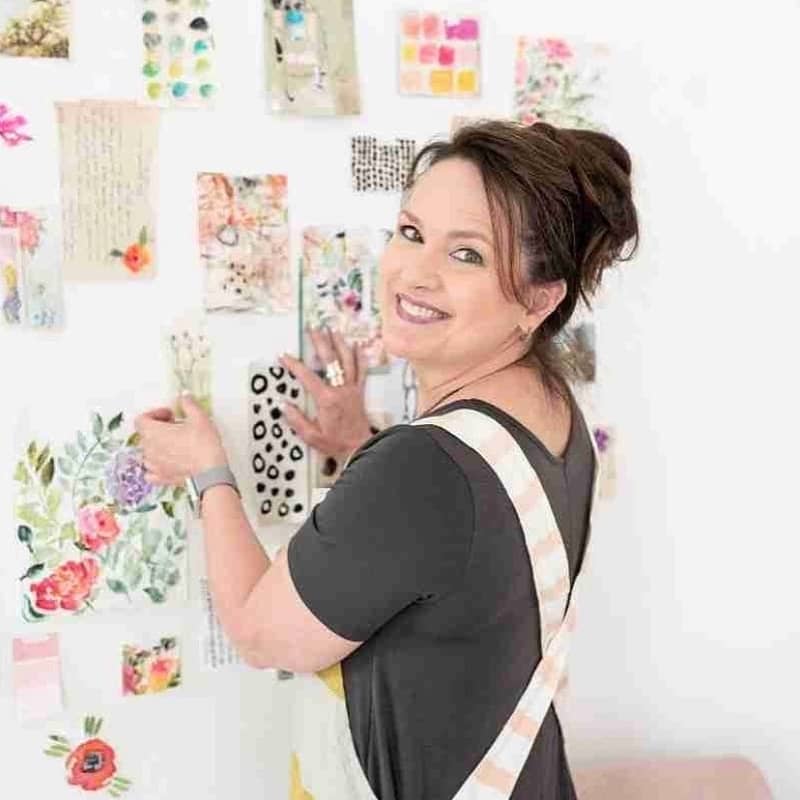 Roben Marie Smith's Picks
Prize: a PDF of digital art papers designed for this challenge
---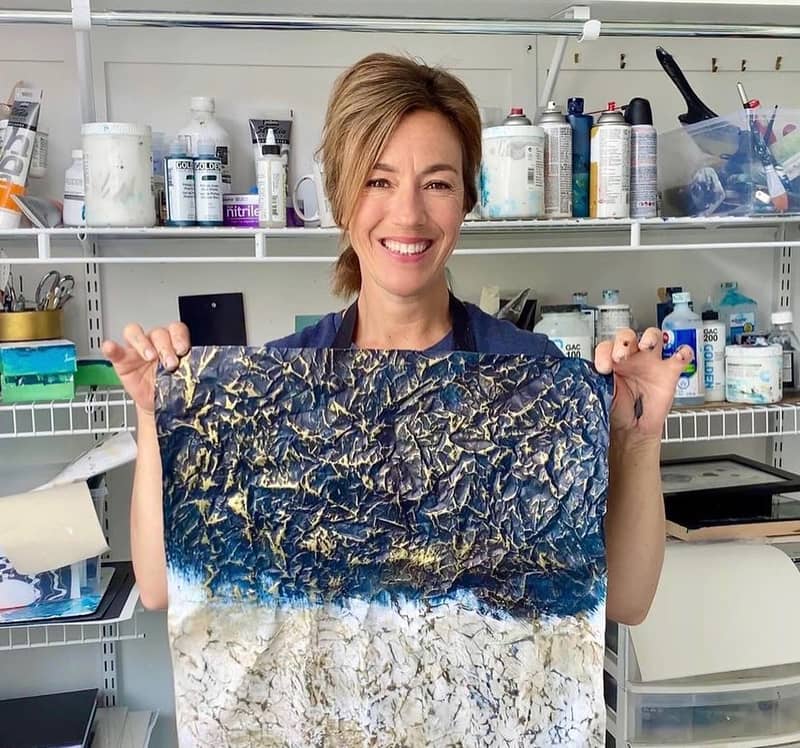 Jane Monteith's Picks
Prize: enrollment in her Artist Entrepreneur online class
---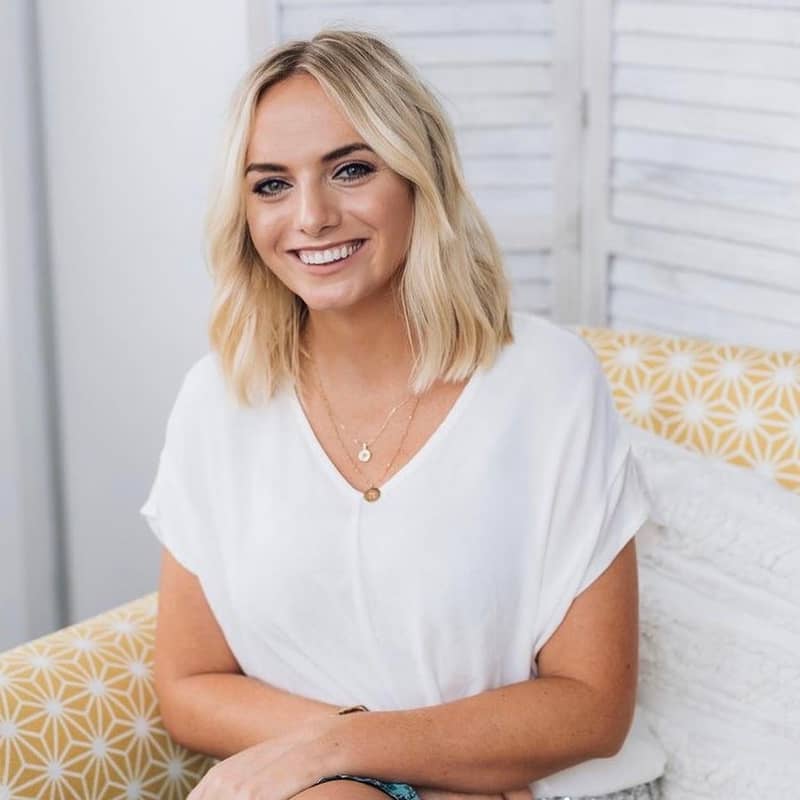 Jessie Stephens's Picks
Prize: a signed copy of her book "Heartsick"​
---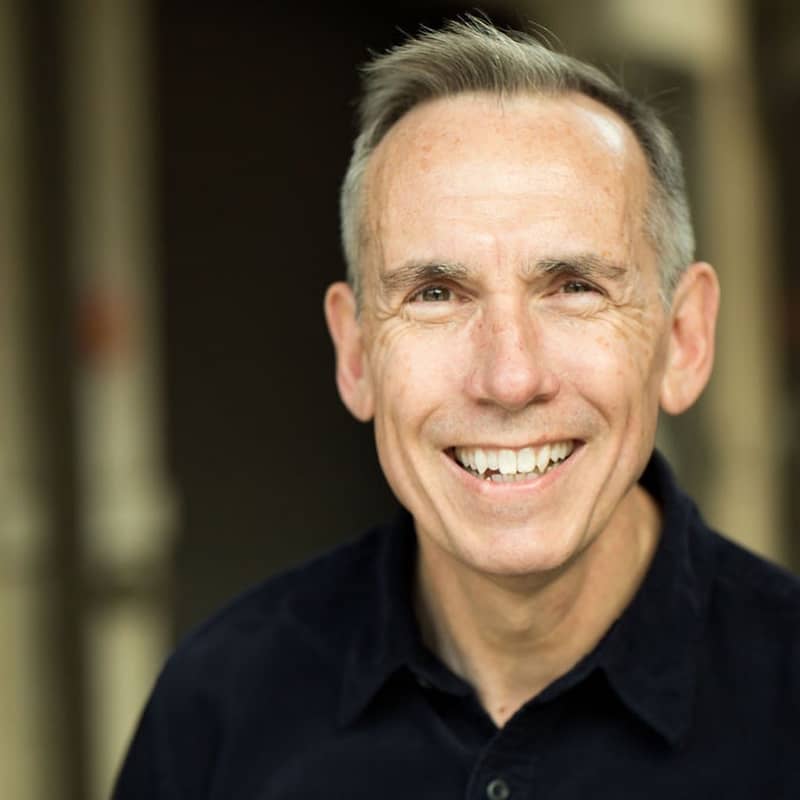 Andy Meehan's Picks​​
Prize: Andy wants to invite these artists to discuss making a single card or a small line of cards or stationary for Madison Park Greetings
Top Three​
Prize: ZOOM Call with Andy… also known as the GreetingCardGuru – For any artist (from the top three AND/OR all honorable mentions …
Honorable Mentions​
I will hold a 90 minute Zoom call for a maximum of 6 Artists – to talk about the greeting card industry and have a short portfolio review for each person to give them feedback on card design ideas​. This session will be in March 2022 – time tbd – when Andy has responses from the first 6 people.
---
Amy Tan's Picks​
Prize Options:​
1) a signed book, Amy Tangerine travel watercolor set, other goodies mailed​
2) 30 minute creative consulting session via Zoom​​
---
Again…thank you…I appreciate you all!!
XO