It's time for another Instagram challenge!!!
And it is a JUICY ONE!!!​
We selected an object to focus on for the month… a cup!! Cups represent comfort, gathering, and nourishment. And we have selected a variety of our favorite women artist/designers to inspire your cup images.​
​We are giving two days for each prompt
You can draw, paint, sculpt, stitch, etc…each cup by itself, in a still like or in an environment.
Each cup should be INSPIRED by the woman artists in the prompt list
Post what you create at #cupFULL2022
​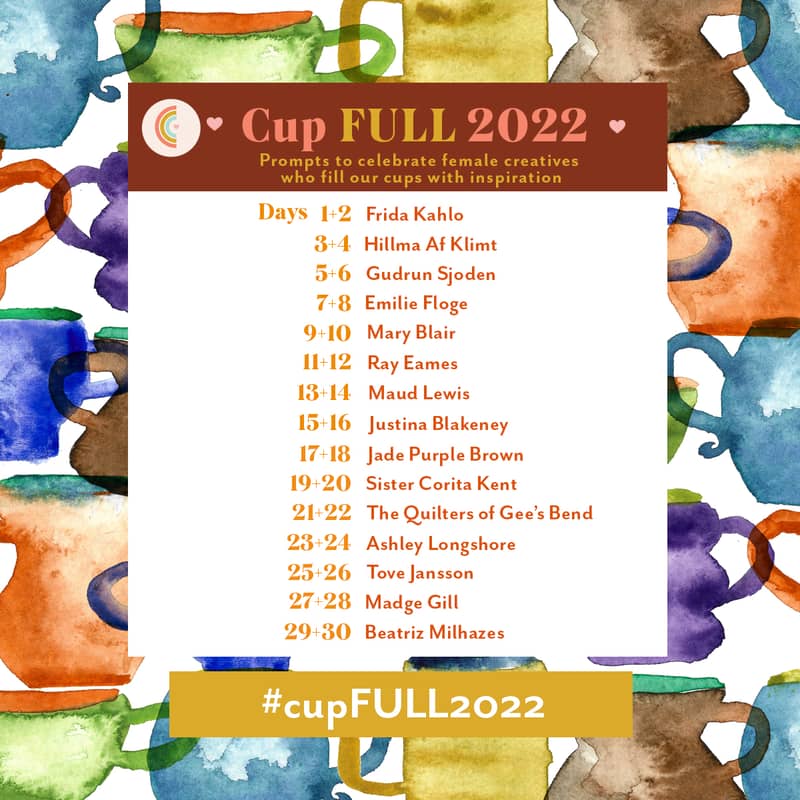 ---
​Once again…we have lined up some very esteemed judges who will award prizes to their favorites at the end of July!!
Janine Vangool… creator and editor in chief of the fabulous Uppercase Magazine​​
​
---
Lilla Rogers…. Founder of Lilla Rogers Studio and world renowned agent and teacher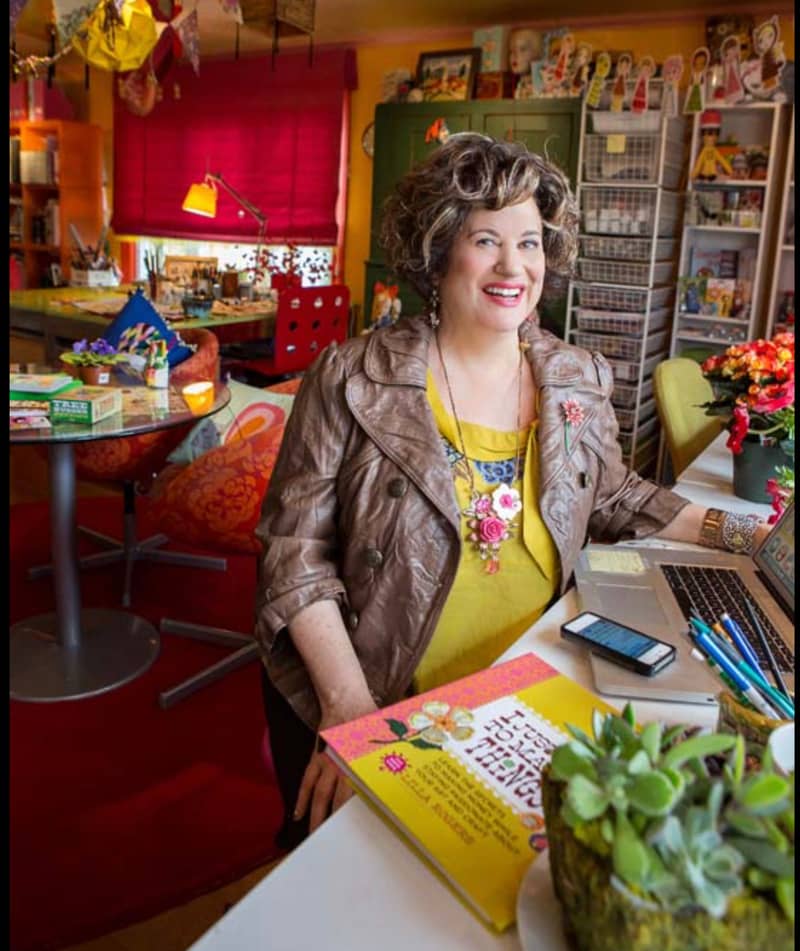 ​
---
Enesco… creating world beloved gift and home decor products for over 60 years.​​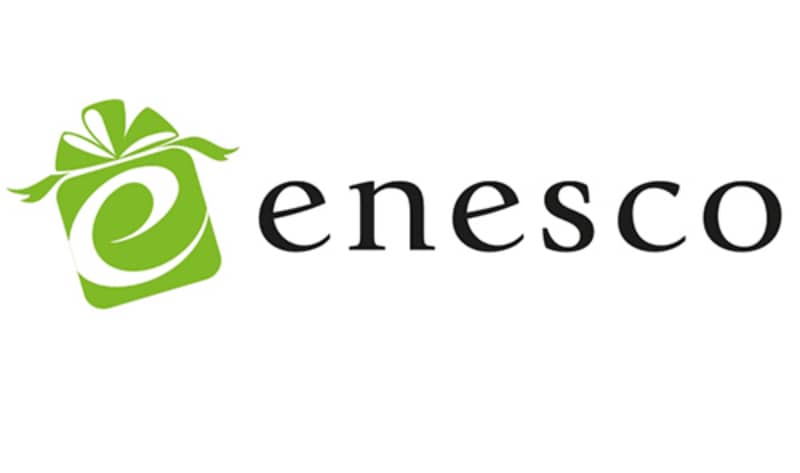 ​
---
I'm co-hosting this delicious July challenge with my friends​
Let's FILL OUR CUPS with CREATIVITY!!!​​
XOXOXO