Mixed Media with Michelle Allen and me!
I'm co-teaching with my friend, Michelle Allen, Feb. 10-18 2023 in San Miguel de Allende, Mexico!!! Come join us!!!
Location
San Miguel de Allende, a UNESCO heritage city has been a home for artists since the 1930s.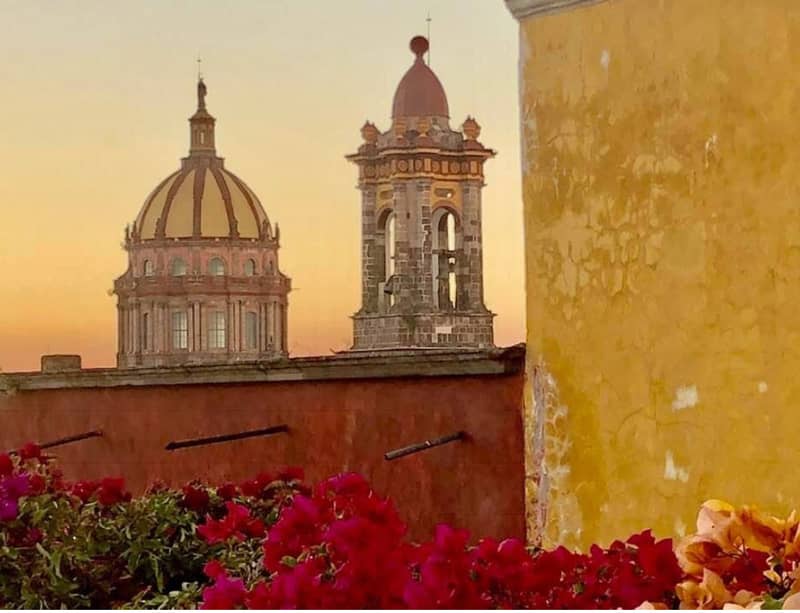 Cobblestone-lined streets, art galleries, colorful doors that open into mysterious courtyards, alleyways filled with beautiful plantings, centuries-old buildings and, of course, the bells of the pink Parroquia de San Miguel Arcangel in the Jardin.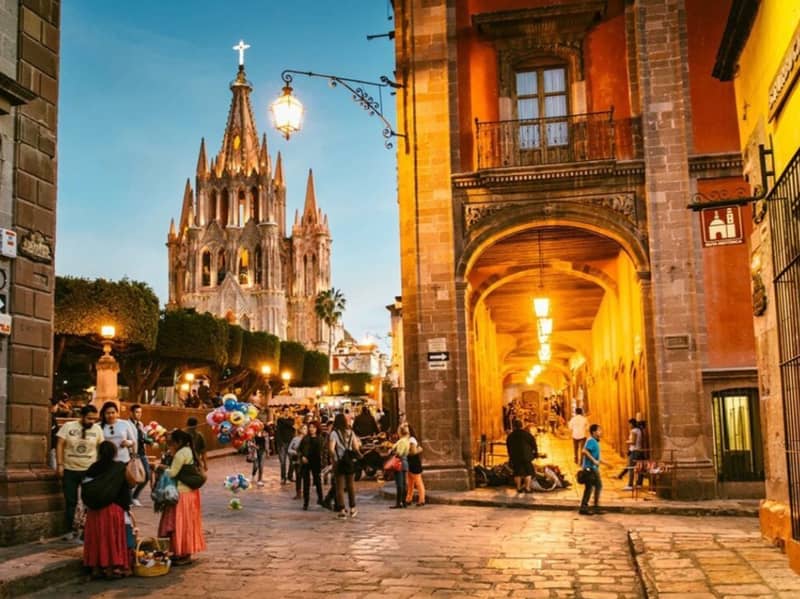 ---
Artful Vessels with Michelle Allen
All your gems and jewels will find a place to rest in the grasp of this functional and curious wall vase piece art.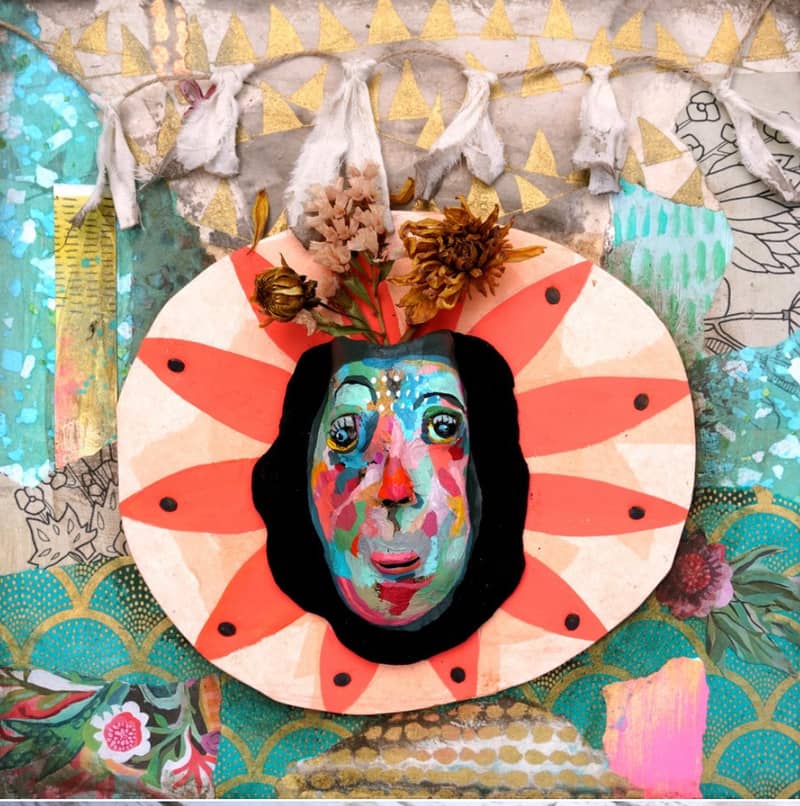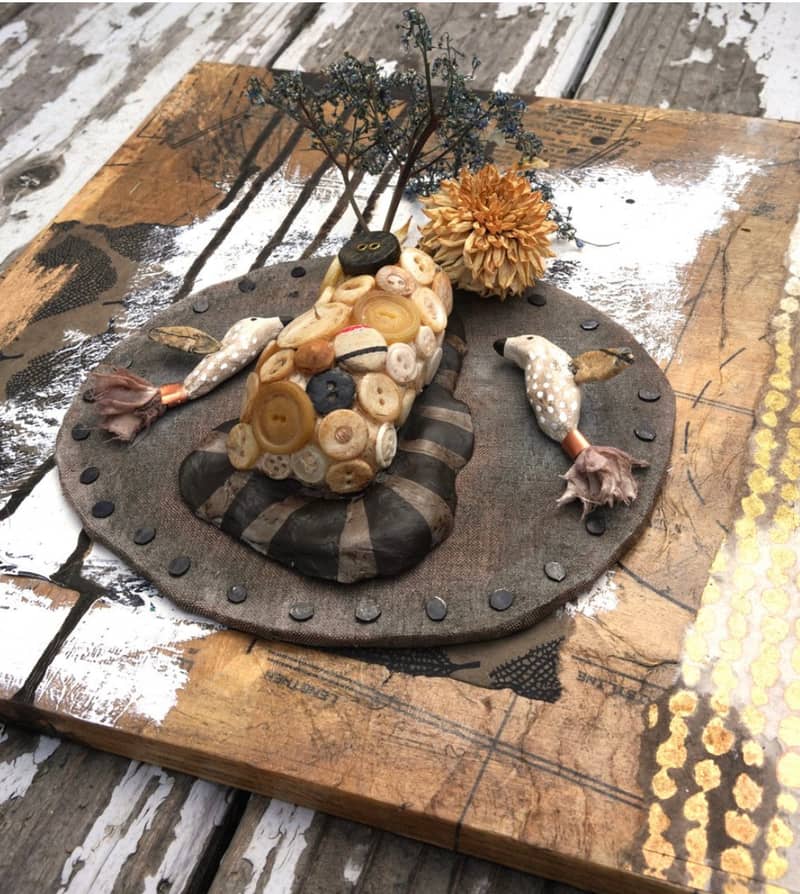 ---
Artful Junk Story Birds with Lori Siebert
I started making what I calls "Artful Junk Birds" for an Instagram challenge hosted by the NBC show "Making It." I went on to make many of these assemblage birds and created an on-line course.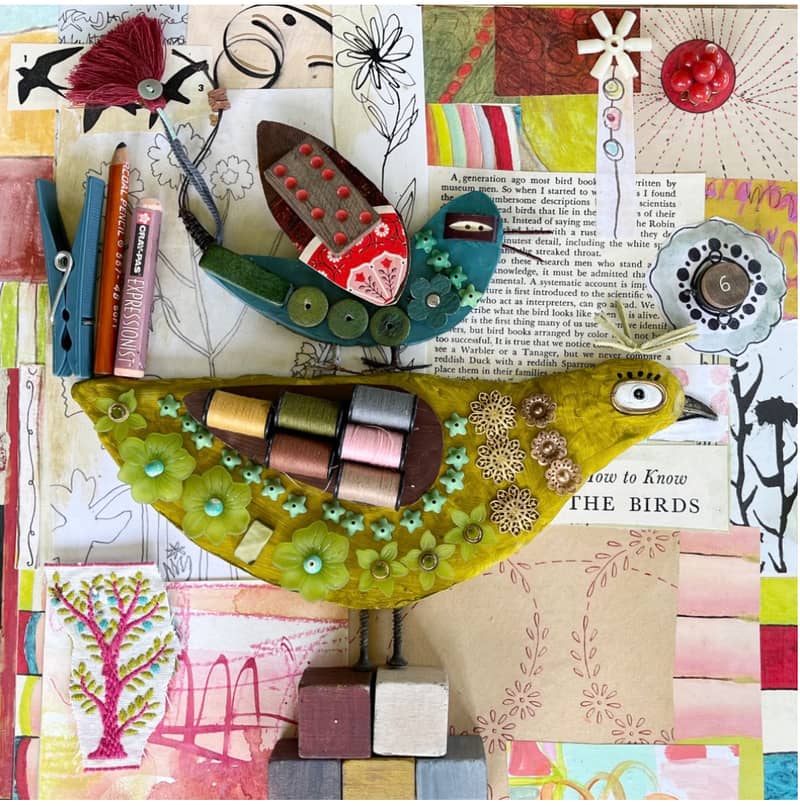 For this class, we will be curating our beloved treasures and creating 12" x 12" dimensional bird panels that tell a little story.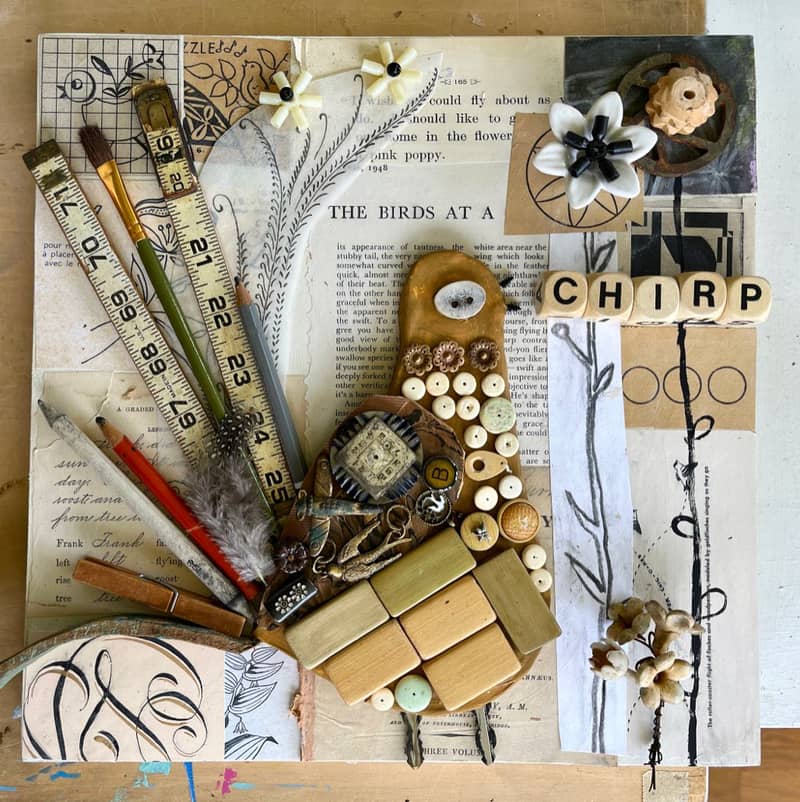 ---
This Escape Includes:
beautiful studio to create in
aiport pickup/drop off at designated time at Leon airport
five days of workshops with Michelle and Lori
all meals except for two lunches and one dinner
Special class with local mojigangas master (the large puppets)
farewell celebration
two cooking classes
private Facebook page
new art tribe
Click this link for all the details! Hope to see you there!​