Winners of the July #cupfull2022 challenge
What a FABULOUS month!
Didn't you all LOVE learning more about the amazing women to whom we paid tribute!! Thanks for joining in!!
Thanks to my co-hosts:
Kenzie Elston
Sharon Nullmeyer
Michelle Allen
Jo Turner
And a BIG THANKS to our judges!!
They had a VERY TOUGH TIME!! Below are their selections. If you see your name and you have not been contacted in a dm on IG…please let me know!
Bravo!! Come back in September for another juicy challenge that I am co-hosting with Este Macleod.
XO
---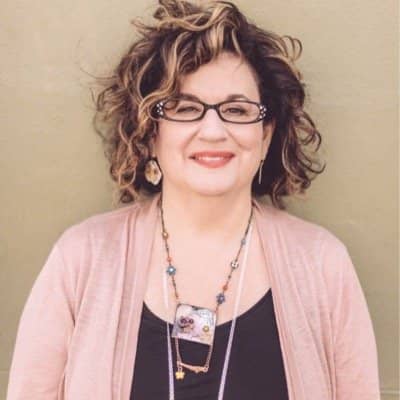 Lilla Rogers Selections
"WOW! Incredible work. Congratulations on such an epic event. Thank you for the opportunity to judge. Please express my congratulations to everyone and let them know there were countless amazing pieces." Lilla Rogers
"I was so impressed with work that I've chosen seven winners who will receive the course, Creating Collections for Home Decor Course. It's a chock-full, 5-week live course that I teach with creative director Margo Tantau, starting August 29, $490 value."
---
Lilla's Runners Up
"I'd also like to gift these 13 runners-up with my Assignment Bootcamp: Portfolio course with begins this Monday, and runs weekly for three months, and is worth $120 each."
---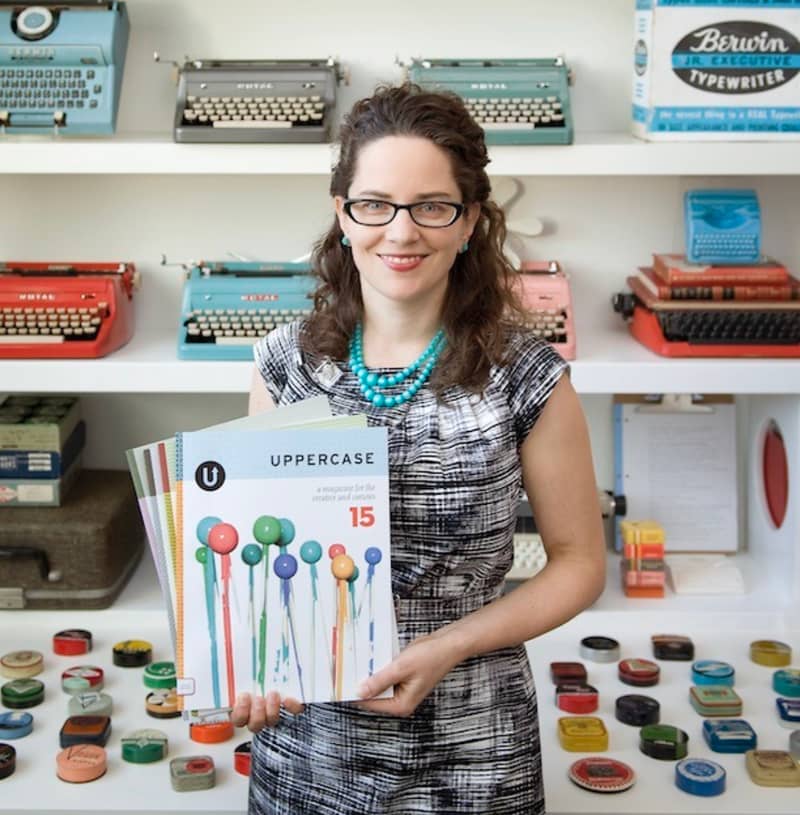 Janine Vangool/ Uppercase Selections
"This was impossible! So many amazing works were created! Here are my picks for five free UPPERCASE subscription/renewal. I chose them because of the overall body of work they were creating that pushed into new territories of medium and methods."- Janine Vangool
---

---
​