Another JUICY Color Challenge in September!
​#coloricombosept​
I'm once again co-hosting an amazing challenge with Este Macleod!!!​
Este has curated a series of color prompts… each palette inspired by a piece created by an amazing woman artist. It is SO FUN to research these artists!!! Feel free to do what you like with the colors OR create something inspired by each artist's body of work in a those colors.​
We are also providing this additional optional list of ideas to kickstart what you create.​
floral
face
figure
feline
foliage
fly
furry
fish
feminine
form
---
Once again, we have fabulous judges!!! They will be checking out all of the work posted at #coloricombosept and awarding something special to their favorites in early October!!​​​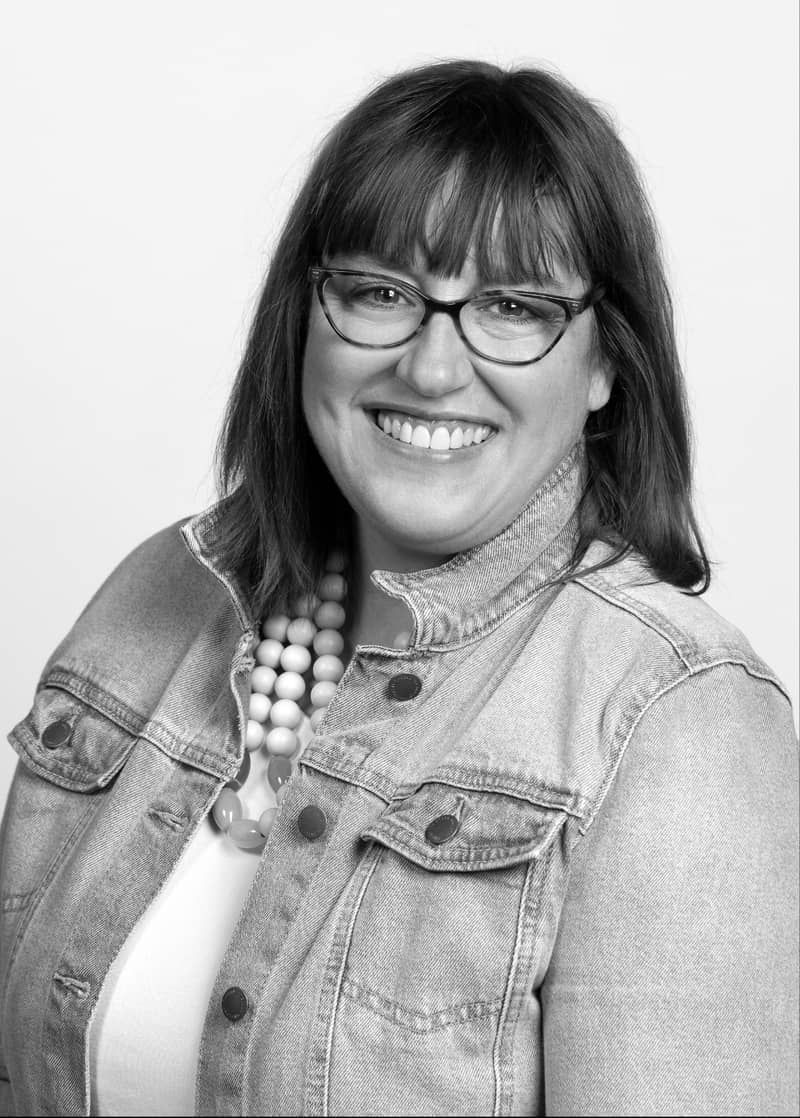 ​Jennifer Livingston… Senior Product Designer for Demdaco (a gift and home decor manufacturer)​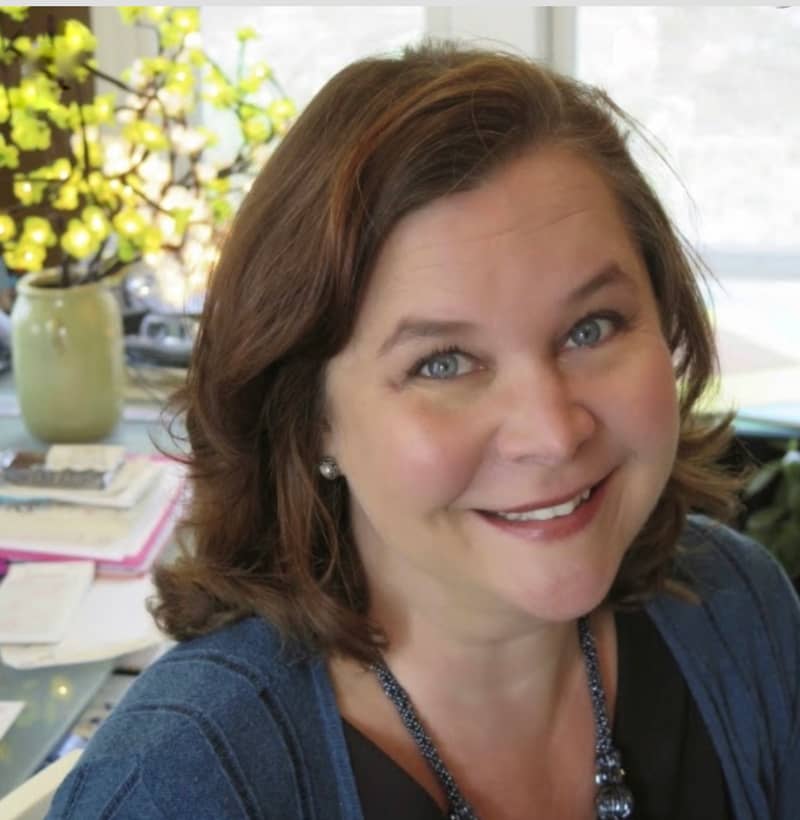 ​Jennifer Nelson… Owner of Jennifer Nelson Artists… and fabulous supporter of artists​
---
​For a successful challenge… It helps to select a format and direction for the month. I have already prepped my paper to the size I'm working. And I'm choosing to create patterns this month!!! Can't wait!
Spread the word to all of your friends. Let's make it another incredible challenge!!​
Again… be sure to use #coloricombosept when posting your work.​
Can't wait to see what you create!!​
XO
​