Want to join in my Artful Adventures??
​​​​I've been creating DIY and arty videos for this network. There is lots of other beautiful floral themed content on the site, too!!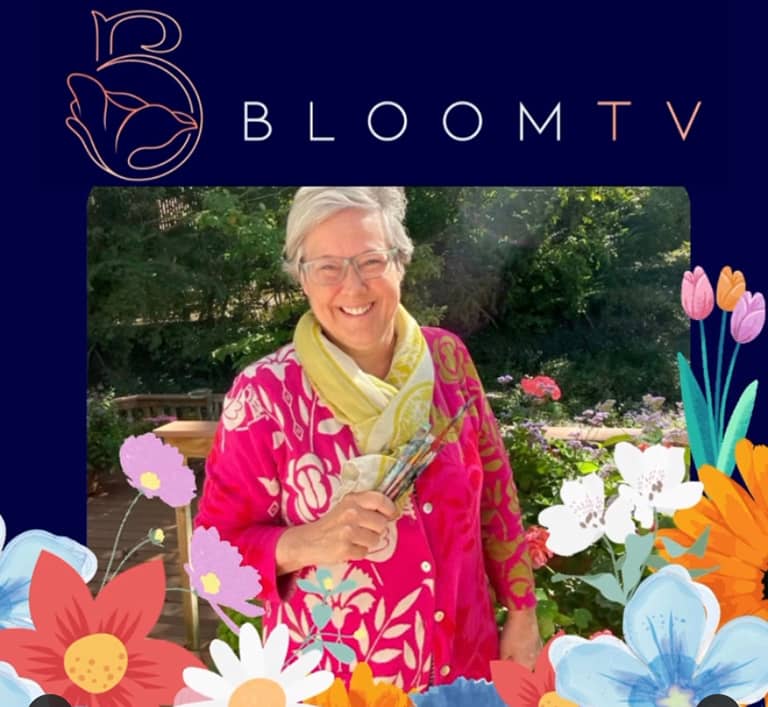 To subscribe…please use Code LoriS2022​
---
​I had my first mentoring session this week with a lovely small group! There are TWO SPOTS still available on Mastrius.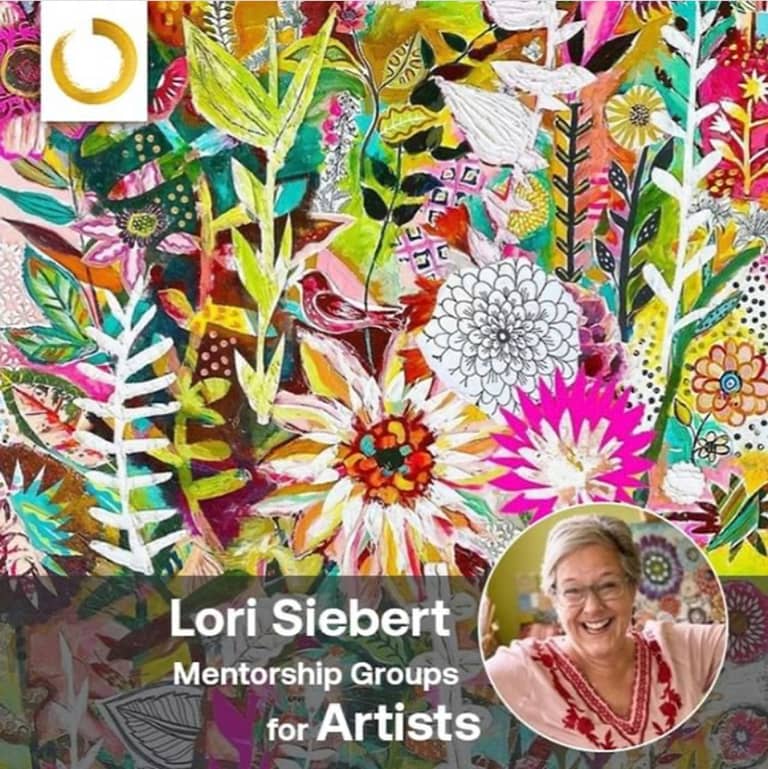 I'm sharing all kinds of info about art licensing in my group.​
---
​It's last minute, but I have ONE SPOT left for my "Artful Assemblage" retreat in Milton, Ky on May 9-12 at a gorgeous bed and breakfast. It will be a BLAST!!!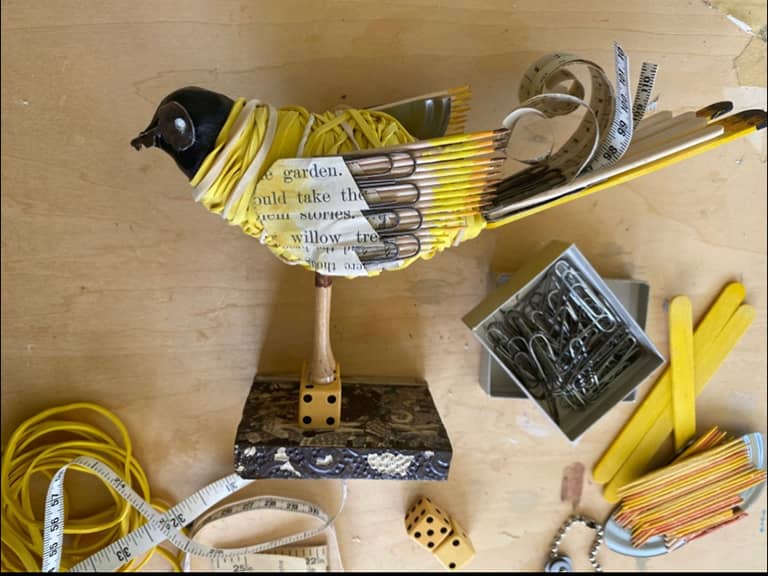 ---
​I will be teaching in Southern France in September of 2023 at the beautiful Perigord property.
We will take daily field trips into neighboring villages. So dreamy!!! Want to come????​ Click here
---
​Hope to see you soon on one of these Artful Adventures!
XO