Excited about a New Instagram Challenge!
Celebrating the heart in the month of LOVE!!
Co-hosting this one with my friends:
Kelli May-Krenz
---
Vanessa Kiki Johanning
---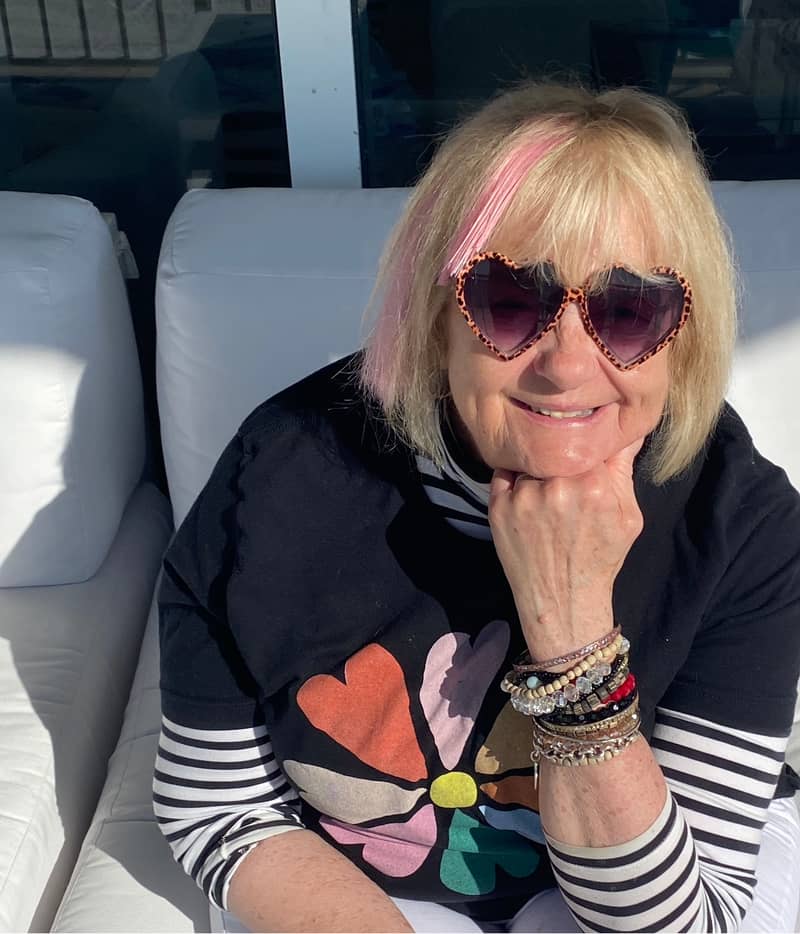 ​Mary Ann Johnson
---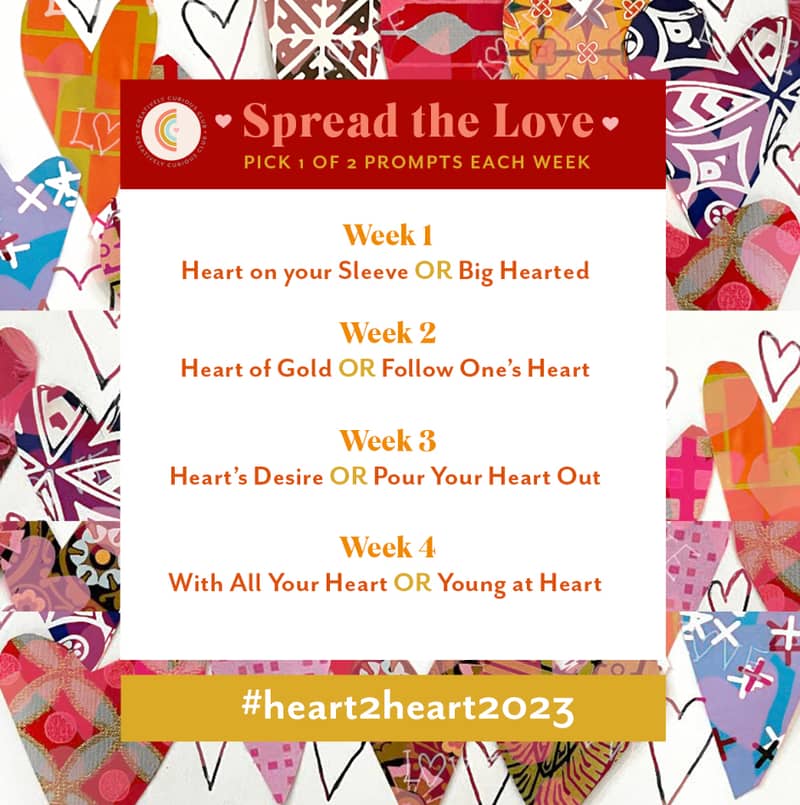 1. Just pick one of the prompts each week.
2. Illustrate, sculpt, stitch, draw, letter your creative response to each prompt.
3. Post your image using #heart2heart2023​
Still working on confirming our judge for this challenge.
Will announce that soon!!
---
Spread the Love… Spread the word!!!
Join the FUN!!​
​