To Honor Our Loved Ones
We launched the #heart2heart2023 challenge on the 1st. And, in the spirit of love… we are adding a second, very special challenge, this month.
---
​​My friend, Jo Turner, reached out to me about co-hosting a challenge that honors our loved ones. Those who have left this life. There has been such loss over the last few years. We wanted to create a way to give comfort and hope to our community. For me… this one is dedicated to my Mom and Dad.​​
---
Jo and I each selected a poem to serve as a prompt. Feel free to interpret however you wish… or even select your own poem or quote. All of the details are in these graphics.​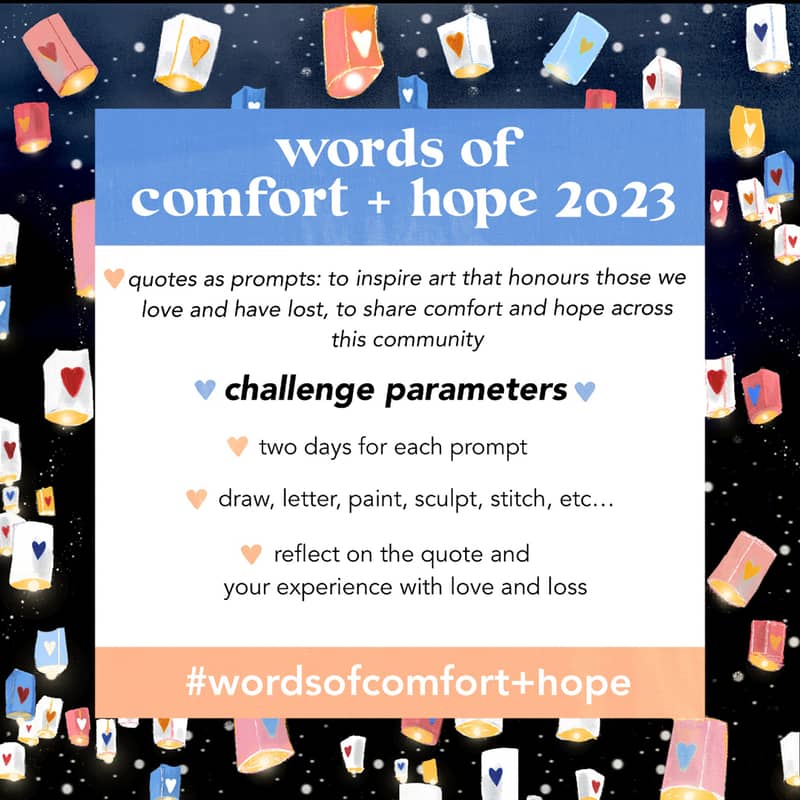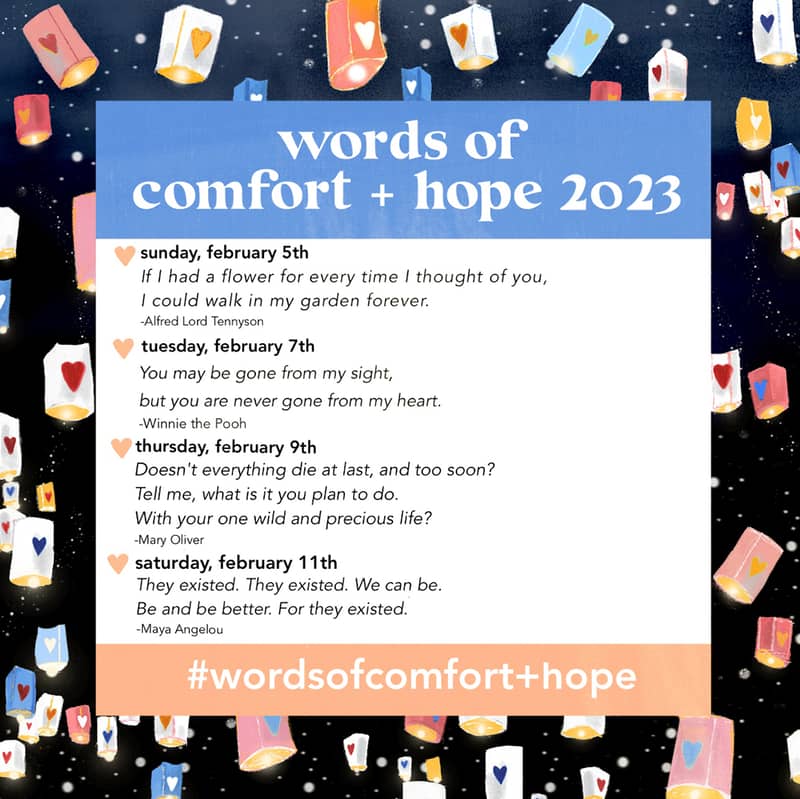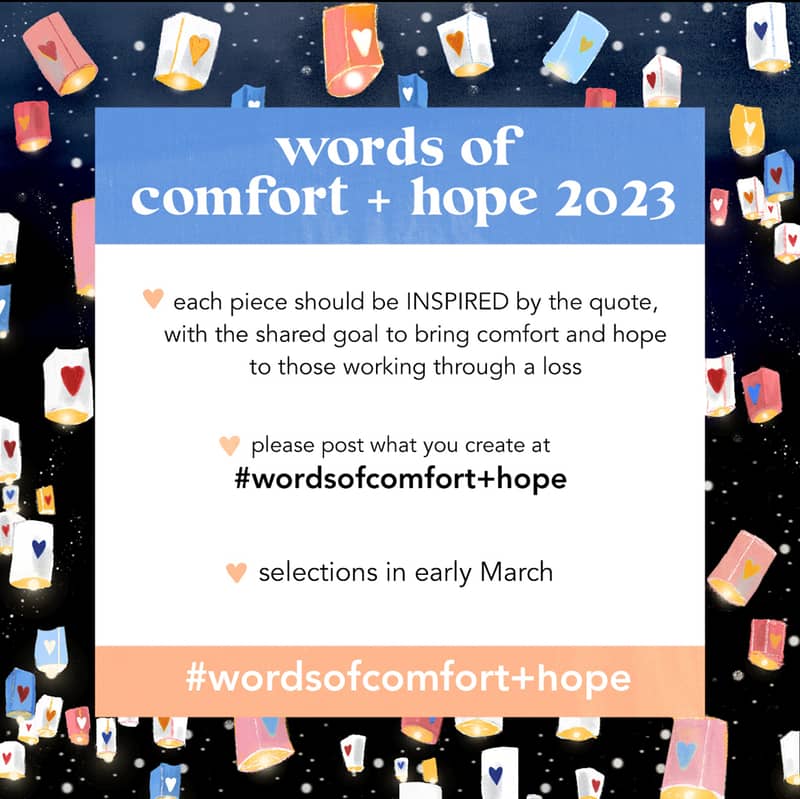 ---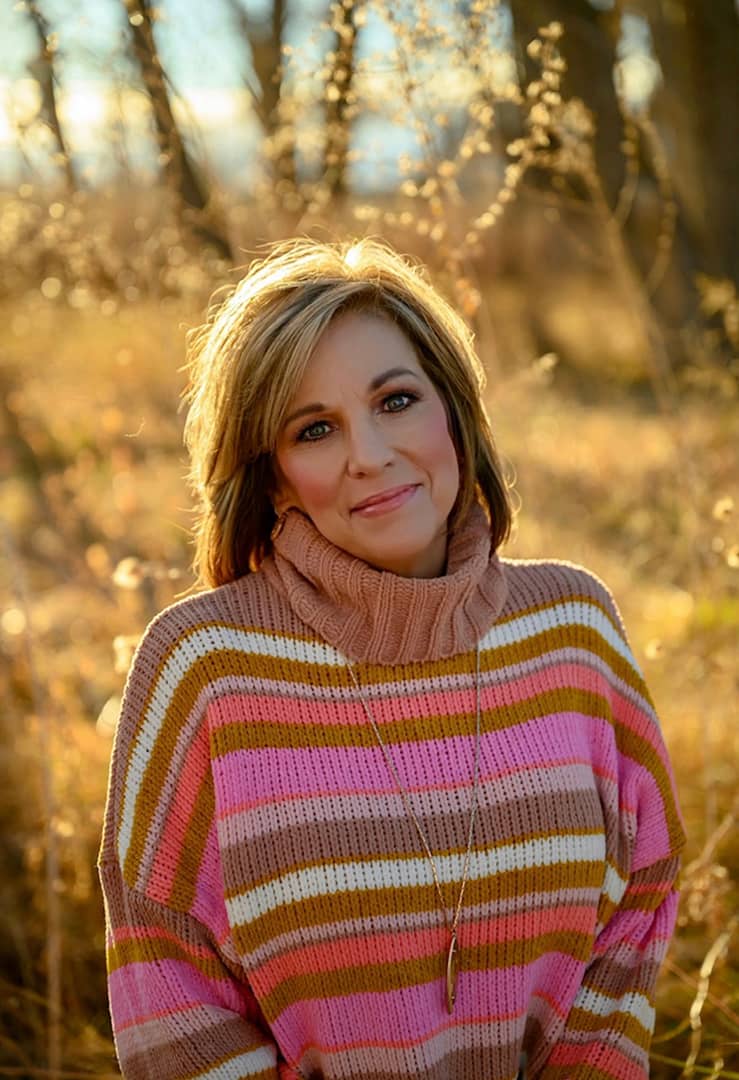 The very lovely Susan January, Vice President/ Product Management for Leanin' Tree cards will be our esteemed judge for this challenge.
---
I hope you will join us.
XO​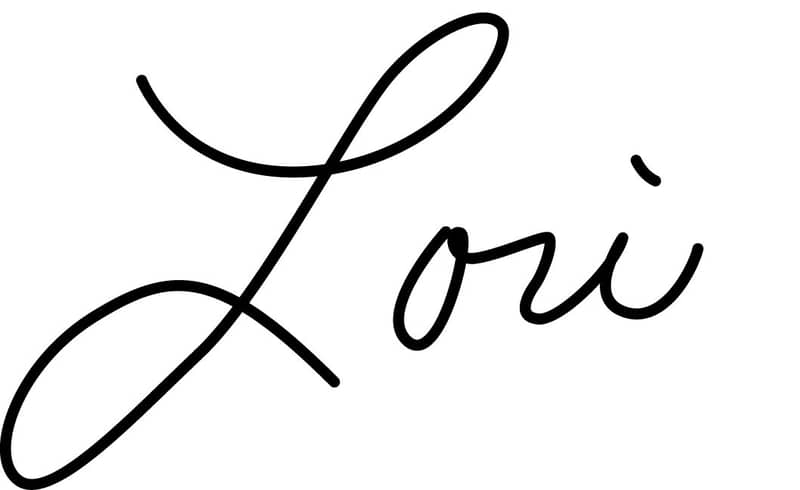 PS. I recently listened to a podcast by Anderson Cooper about grief. I highly recommend it…especially the episode with Stephen Colbert.​
​
​