Posted on June 6, 2022
My Oh my!!! The gorgeousness that was created for the May floral challenge!!!
Thank you so much to my co-hosts Kirsten Katz and Kenzie Elston!!
The judges had a REALLY hard time making their selections!!! I'm going to feature the winners in a couple e-mails so I can include visuals too (as requested!) I will be collecting all contact info from the winners to forward on.
Bloom Tv Network selections ….
Founder, Monica Michelle is gifting all of the winners a lifetime membership to Bloom Tv Network!!!
---
Michael Wurm Jr.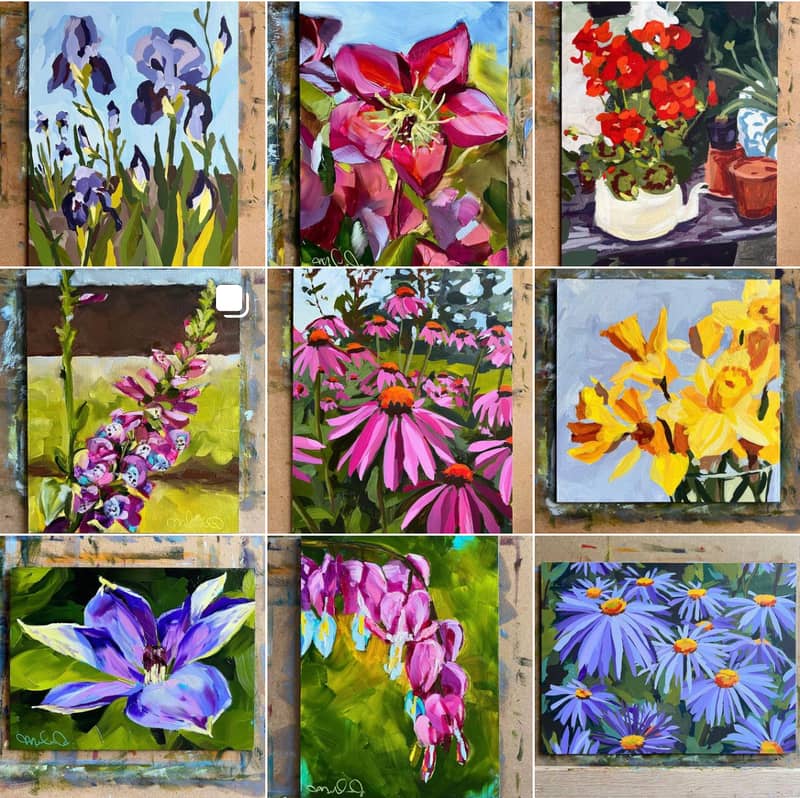 ---
Kristy Decastro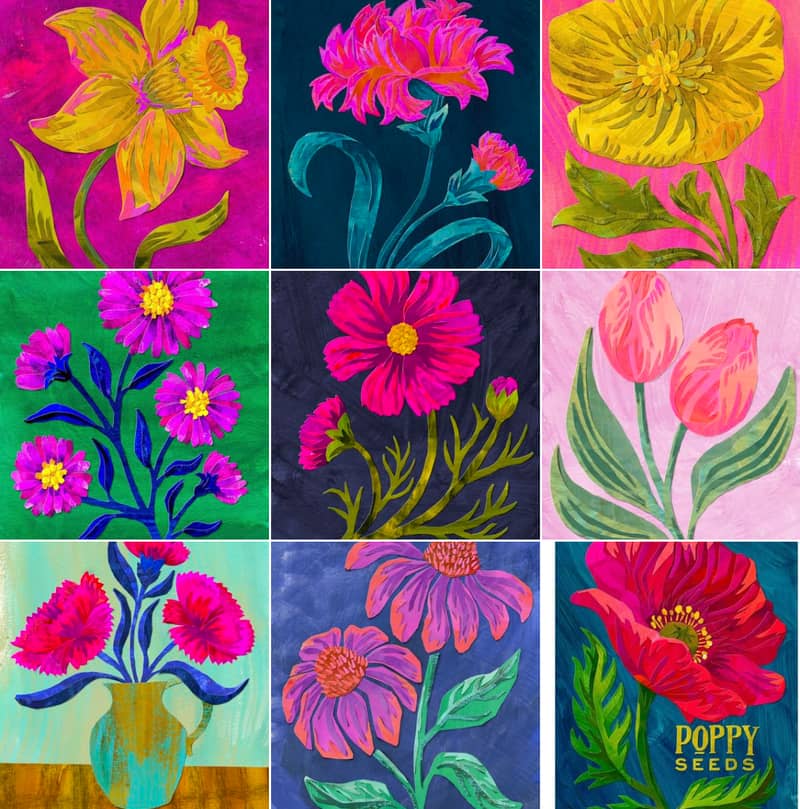 ---
Aga Pachlewska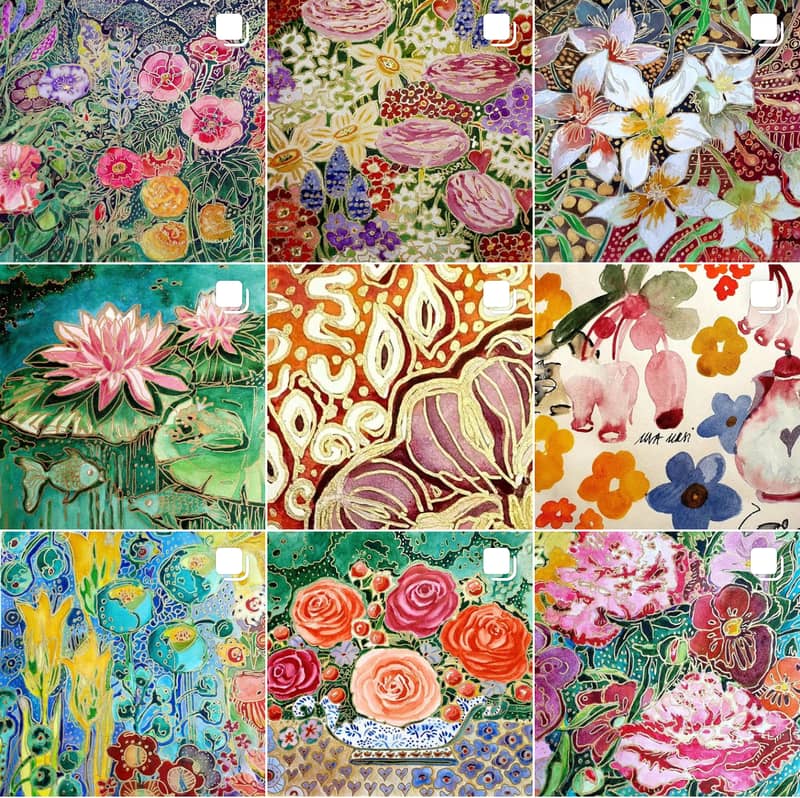 ---
Roberta Mohar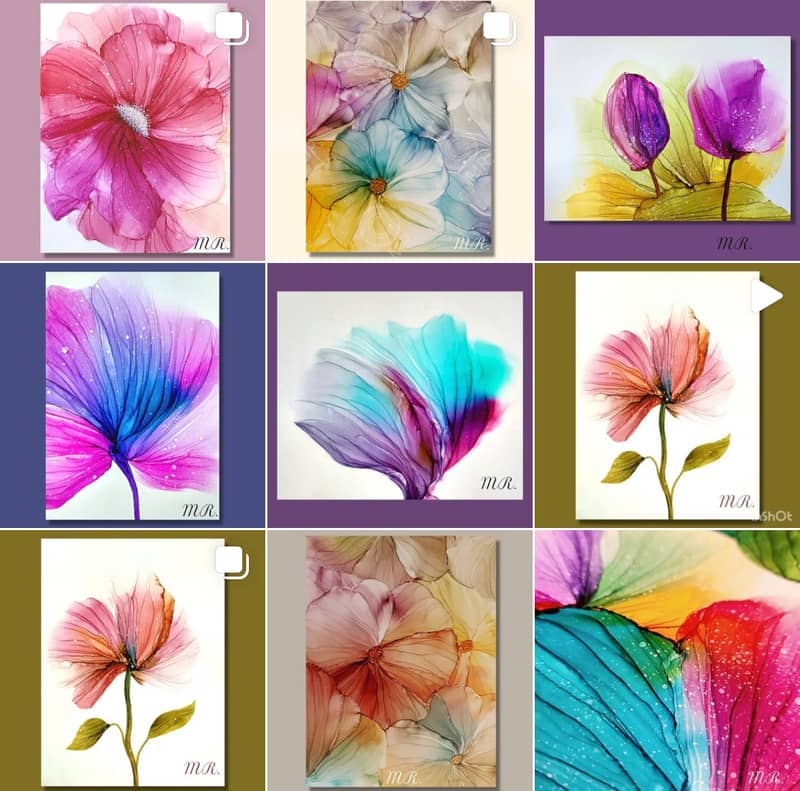 ---
Mary Beggs Bosley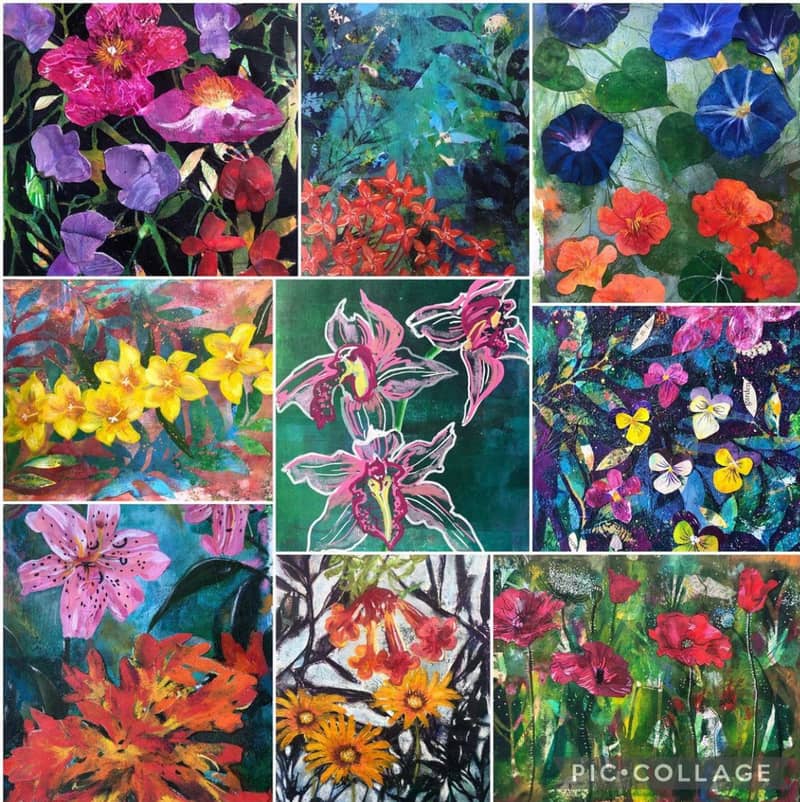 ---
Anna Galitskaya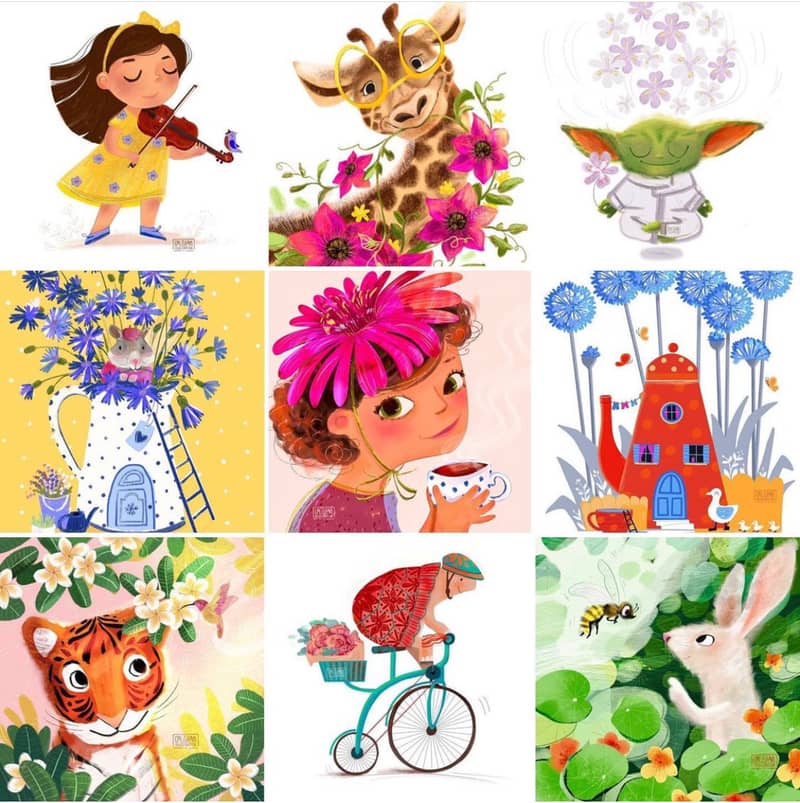 ---
Stay tuned! More winners to come!