Posted on February 27, 2023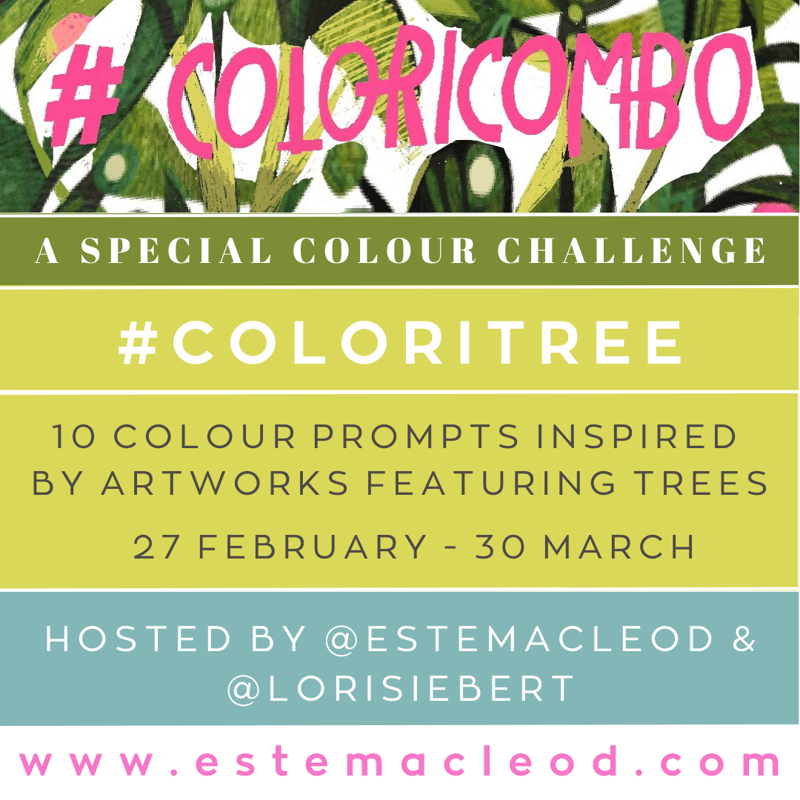 Introduction
Spring is coming, and so is a special #coloricombo colour month-long challenge.
I'm co-hosting #coloritree together with fellow colour lover Este MacLeod https://instagram.com/estemacleod?igshid=YmMyMTA2M2Y= over the coming five weeks until the end of March when there will also be a BONUS treat.
Este and I both have an enduring love of trees and will be sharing colour prompts inspired by artworks of trees for #coloritree. The artworks are created by female artists of the past, each prompt will have a selection of colours picked from a specific artwork.
This is how it works: ten colour prompts have now been complied, to be shared every Monday and Thursday during March, along with information about the female artists who made the artwork Este sourced the colours from.
To keep with the rhythm of the regular Monday #coloricombo prompts it will start a bit early, with the first prompt sent out on 27 February.
The BONUS
Este would also like to invite you to join Four Seasons. This is a brand new, mini five day course with trees as topic, with FREE access during the month of April!
Registration will open in the coming week, information to be sent out to subscribers on her mailing list.
The Podcast
Also, Este recorded the first episode of Art Sparks, a podcast she has been meaning to do for the last four years or so!
The podcast is about colour, creativity and all kinds of topics linked to art and in this first episode she talks about #coloricombo. https://courses.estemacleod.com/podcasts/art-spark…
I hope that you will join us and also help us to spread the word!! Cannot wait to see what you create!!
XO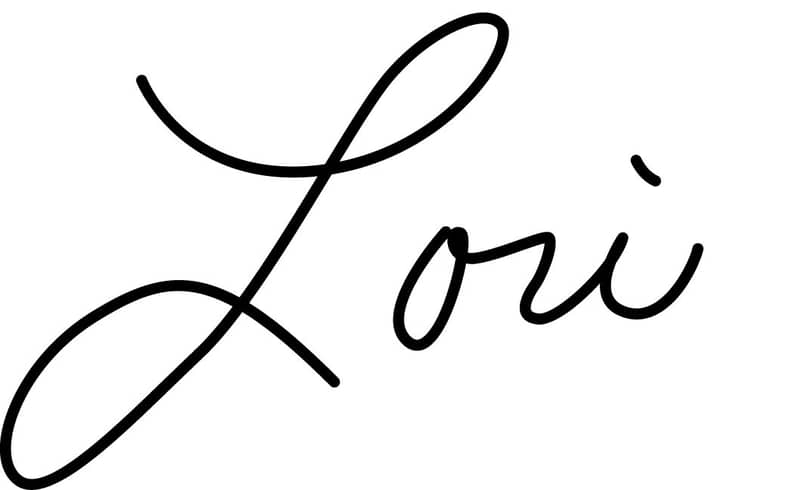 Trees are poems the earth writes upon the sky.
– Kahlil Gibran